Doubleclick here to edit this text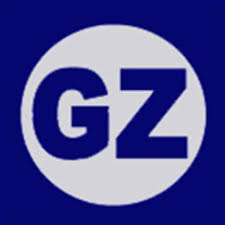 * This form will convert in an exhibition agreement after approval of the artworks.
Filling in this form involves the accordance with the conditions at www.gz-xpo.com/beijingcontract
* This is an agreement with GaleriaZero - contemporary art, Kamer 52, Zandheuvel 52 b, 4901 HW, Oosterhout,The Netherlands.

"HI BEIJING" * PRE-SELECTION FORM
International collective event of Contemporary Art in Beijing / China
Locations: 798 Art District, Beijing, China
Please, fill in the form below.
* Your dates are protected.