Please, Apply Here for the participation prospectus by filling in your contact details here below.
Collective exhibition from 19 to 23 January 2019
Deadline for applications: 25 November 2018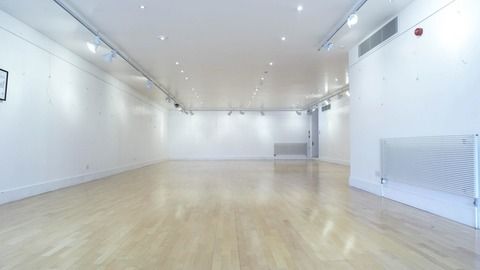 This exhibition includes: Inauguration , press documentation, publicity in social media, wide PR in social media and other relevant channels , flyers and posters, sales assistance, packing for return, participation in other exhibitions at reduced costs, temporary storage.

Please, fill in here below your name and email and receive the link to the application details by email in a few minutes.
* Your dates are protected