Please, fill in the application form here below to form part of IN BETWEEN - MILAN 25-28 February 2020
Location: GaleriaZero / Primerent, Corso Sempione 20154 Milano MI, Italy
Once your work has been approved, this form will be considered as an exhibition agreement.
Doubleclick here to edit this text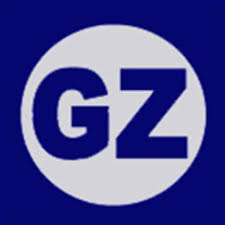 This is an agreement with GaleriaZero - contemporary art GaleriaZero - Kamer 52, Zandheuvel 52 b, 4901 HW, Oosterhout,The Netherlands.
Summary of the conditions:
All options include the following:
● Personal virtual folder for press and publicity
● Hanging and packing for return.
● Sales service (commission 25 %)
● Private view / Inauguration
● Wide local and virtual PR
International collective event of Contemporary Art in Milan / Italy